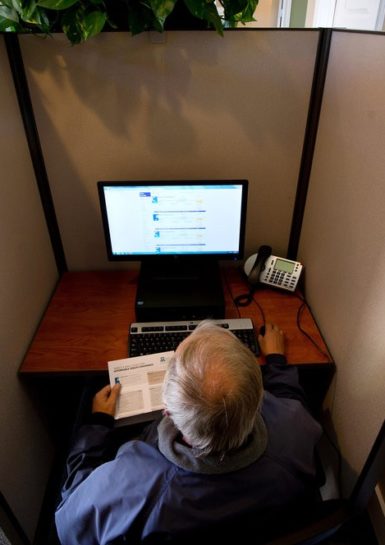 Health Care Law Fails to Lower Prices for Rural Areas
THE NEW YORK TIMES – By Reed Abelson, Katie Thomas and Jo Craven McGinty – 
Montana Health CO-OP featured today in the New York Times. CO-OPs are holding down rates. Rates are 9% lower in CO-OP states. Without them, rates are still high in rural states.
"If co-ops are the game-changing, paradigm-changing force that we hope and expect them to be, they will permanently drive down rates," said John Morrison, the president of the board of the National Alliance of State Health CO-OPs, which recently released a study concluding that premiums were lower in states with co-ops.
Some say the arrival of a co-op changed the landscape in Montana, where the insurers Blue Cross and PacificSource were joined by Montana Health CO-OP.
In neighboring Wyoming, two insurers are offering plans under the exchange: Blue Cross and WINHealth, a small health maintenance organization, or H.M.O. The cheapest silver plan available to a 50-year-old in Wyoming cost nearly as much as the most expensive Montana plan.
"Adding that third competitor really changes the landscape vastly," said Jerry Dworak, chief executive of the Montana co-op. He said the other insurers had predicted that their rates would be 25 percent higher in the marketplace, but those increases did not materialize. "It was amazing how close the rates were," he said.  More info…