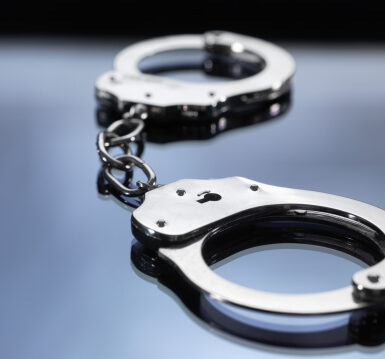 Missoula judge issues warrant for arrest of neo-Nazi publisher
Daily Montanan ||  A U.S. District Court judge issued an arrest warrant Wednesday for a neo-Nazi publisher earlier ordered to pay $14 million after he unleashed an anti-Semitic "troll storm" against a Whitefish woman and her family.
A September court order said Andrew Anglin had 30 days to comply with requests for documents showing his whereabouts and income and assets, among other things. Failure to do so would result in a bench warrant…..
BY: KEILA SZPALLER – NOVEMBER 9, 2022 5:58 PM
More Info:  Daily Montanan